Precision + AgricultureCanopée helps decision-makers in agriculture and environmental management. With embedded systems that meet different needs, Canopée offers remote sensing, digital elevation model, soil measurement and integrated pest management services.
CONTACT US
Canopée helps farm producers improve their productivity and reach their environmental management goals.
With precise knowledge of their fields and crops, producers can make better decisions and take action more quickly.
Published on 05/04/2016
Constantly in the headlines in 2006 and 2007, blue algae are no longer part of…
En savoir plus
Published on 11/02/2016
The importance of Montreal in aviation, aeronautics and aerospace is well recognized. The city is…
En savoir plus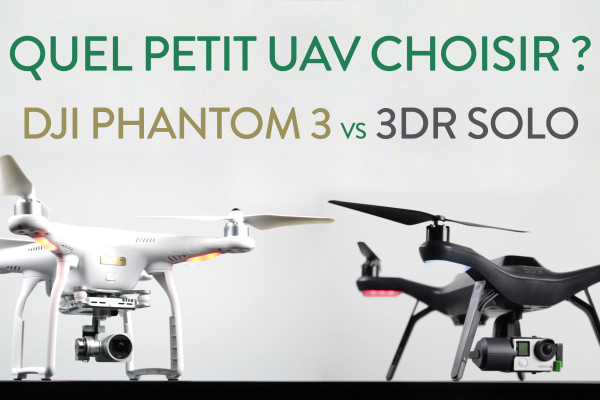 Published on 28/12/2015
We often hear the question: DJI's Phantom 3, or 3D Robotics's Solo? Two very capable…
En savoir plus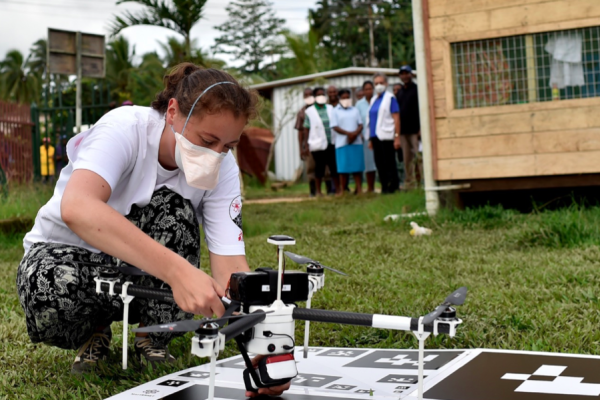 Published on 09/12/2015
Aerial imagery – often produced by UAVs – is used increasingly often during rescue operations…
En savoir plus
Published on 27/11/2015
For the past several months, San Francisco's DroneDeploy has been developing web-based software used to…
En savoir plus
Published on 17/11/2015
In a barn lost in the countryside of New Hampshire – land of farms, freedom…
En savoir plus