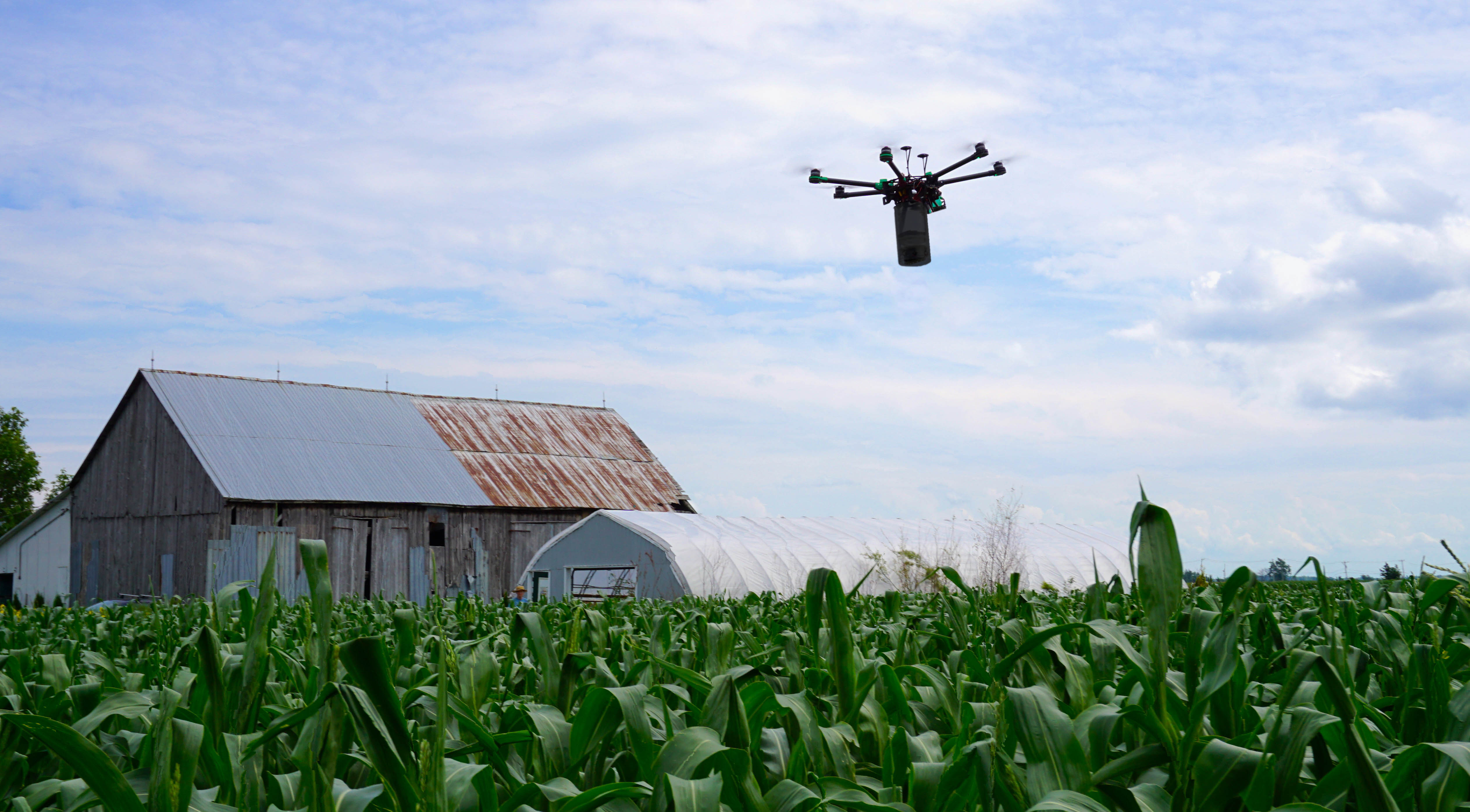 Innovations
Canopée pushes technology to its limit to allow the evolution of a better management of the environment.
We have been working for two years with Canopée on a UAV application of parasitoids (Trichograms) to control corn borer in order to eliminate or reduce the use of chemical pesticides on agriculture. Throughout the project, Canopée was very present, responsive to our questions and our ideas, giving the feeling of a real collaborative work. We are particularly pleased with this collaboration which brings to Anatis a wind of modernity, what we were looking for. A big thank you to the team of Canopée for their professionalism and their availability.

The Canopée team has a unique expertise in the field of precision farming. We are delighted to do business with this team of professional and qualified experts.

We were impressed by the drive and ambition of the Canopée team. We collaborated with them on a corn borer predator application project and on a high precision microtopography project. They had enough leadership to form a team of agronomists, entomologists and land surveyors to advance in unchartered territory. We look forward to their future projects - they show much promise for our needs.